GLOBAL DMC
As Opteamist, we appreciate the concept of "guest"; we strive to provide our guests with experiences that leave a mark on their lives by combining organizational discipline with an enjoyable experience of Turkey. We aim to ensure that all our guests take maximum pleasure since their first step into our country and maximum efficiency from any of our organizations.
What Do We Do?
Groups from Abroad
International Destination Selection
International Meetings
International Congresses
Concept Development
Special Programs
How Do We Do?
We prepare our alternative exceptionally-priced accommodation options by organizing every step from obtaining visa and health insurance to transfer, from city tour to guidance in every language.
We organize your meeting organizations by providing all technical equipment, decoration, stage and staff support as well as social programs and team activities.
We help you keep the motivation of your team at the highest level with our services such as entertainment, animation, concept development and special program design. We provide these services even if you are abroad.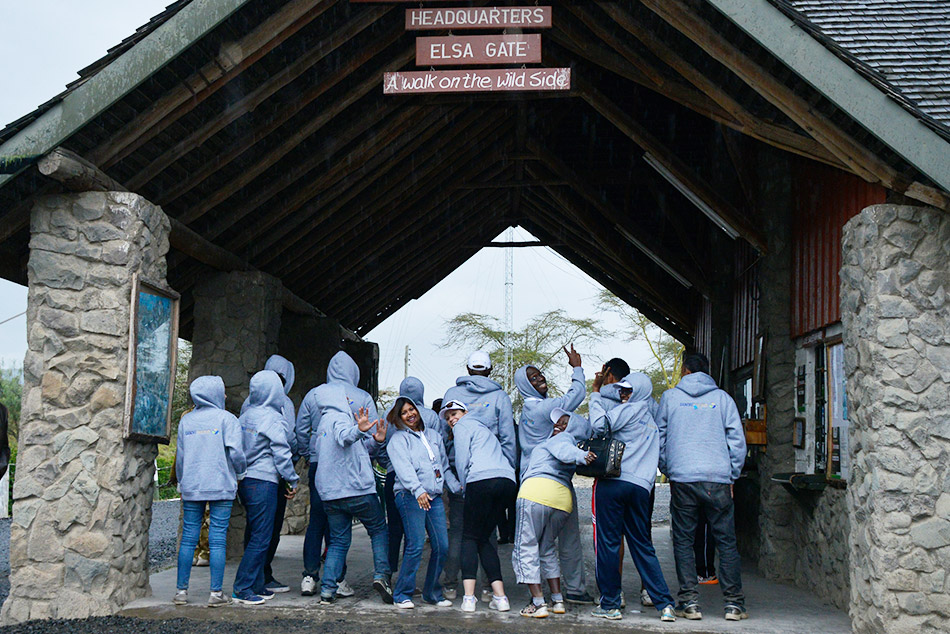 Time to Make
Your Dreams Come True!
Watch Showreel
Dynamic Team, Bright Future
The last step to realize the organization of your dreams. Meeting Opteamist!
Explain, show, design together