M.I.C.E.
As Opteamist M.I.C.E, we are very proud to have achieved the goals we have set together since the first day and take strength from these collective achievements while reaching to greater goals! We combine our 10-year experience based on our principles of accuracy and transparency with the inspiration from the people we have made happy.
What Do We Do?
Dealers Meeting
Cycle meetings
Training Meetings
Press Meetings
Protocol Organizations
Corporate Events
Product Launch
Motivation Meetings
Incentive Trips
Cultural Tours
Congress Participations
Digital Platform Solutions
Event Applications
Social Media Management
Preparation of Event-Specific Contents
Concept and Design Applications
Special Stage and Decoration Works
Area Modeling
Production Services
Special Celebrations and Party Organizations
Creative Content Services
Roadshow Events
Fair Stands and Related Activities
Culture and Art Activities
How Do We Do?
We offer proactive solutions for all your demands by combining different perspectives of our passionate and dynamic team with event experience.
We manage your budgets effectively using our purchasing power and benefit & cost analysis.
We offer the most creative solutions using technological innovations.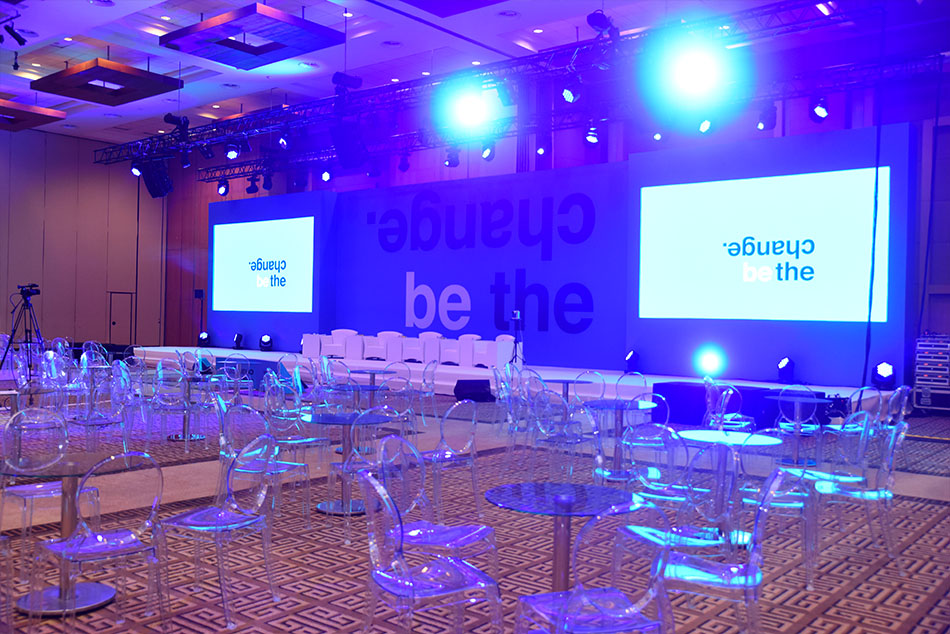 Time to Make
Your Dreams Come True!
Watch Showreel
Dynamic Team, Bright Future
The last step to realize the organization of your dreams. Meeting Opteamist!
Explain, show, design together